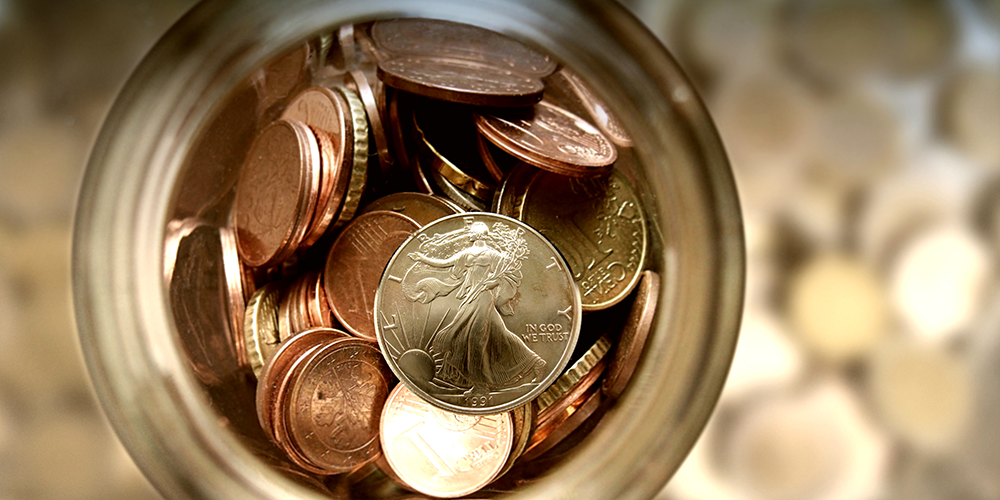 Many adoptive parents aren't sitting on thousands of dollars of liquid cash, just wanting to be passed around to various agency and governmental organizations. If you do have that, kudos to you. We all want to be you when we grow up. But, the majority of us have to bust our rear ends to meet those pesky fee deadlines. Some of us utilize various sources to help, from grants, direct donations, second (or third or fourth) jobs, loans, and fundraising techniques. Well, here are ten of the craziest, most fun adoption fundraising ideas that just might work.
A Tailgater's Dream
Do you love tailgating? If you bleed a specific color and HAVE to attend each and every event, this fundraiser may be the perfect fit for you. Have various beaded necklaces and alcoholic shot options – any donation can get you either a necklace or a shot. You just need a couple bold friends to join you as you walk around soliciting for donations. It's fun, little to no overhead, and you can make serious cash fast.
Parents' Night Out
You may go crazy by the end of the night, but a fun way to make some cash in one night is to offer your babysitting services for an evening. Parents can drop off their kids at your house for a few hours while they get a much deserved night on the town. Donated amounts help bump up the price, and you'll probably have a good laugh dealing with all the little crazies running around. Plus, what better way to prepare you for your own kiddo?
Silent Auction
Although it may not seem very crazy at the start, a silent auction can turn into a fast-action battle when a few bidders are passionate about your items. Gather donated items. Make sure your items are awesome and span a variety of price points and demographics. List them all online (social media sites are a good place for this) with a start and end time and date – be specific! You can either use a starting bid, or do any donation welcome. Then, as you're coming down to the wire, make sure to remind those bidders when they've been outbid! Keep things interesting. Close out your auction promptly, despite any battles. Mail things out as quickly as possible and roll in your profits. You can easily make hundreds, maybe even thousands, which is pretty fun if you ask me.
Goat Milk Soap
I thought we were crazy to sell soap as an adoption fundraiser. Who would buy these cute little bars? Would we even make a profit? Guys – we made over $1,000 selling these soaps and loved every minute of it. They keep your house smelling amazing while you're hosting your fundraiser, and the soap really does sell itself. Check out details at https://gmsfundraiser.com/.
Beard-a-thon
If you've got some hairy men (or women!) in your life, this is the perfect fundraiser. You'll need a couple guys to ward off shaving for a certain time – typically people choose 2-6 months of fundraising time for people to grow their beards! Once you have your beard growers, those growers will need to get sponsors. Ideally, you'll want about 10 sponsors per beardie, paying about $10/month of growth. This can give you a huge profit at little to no effort. You just need some people who strive to be "hairy for orphan care."
Yard Sale
An adoption yard sale can be nuts. When you start asking for donations, people come out of nowhere to give you their unwanted items. The amount of stuff you'll accumulate will be almost too much to deal with, but it will be so nice to sell it off! Pick a nice day, at a great location, to make sure you can get the most traffic. Make awesome signs stating how many families donated and where the proceeds are going. You can quickly make over $1,000 in a weekend, but you will be completely exhausted by the end!
Bazaars
All you have to do is gather some awesome vendors in for a fun night! They can either pay a vendor fee, or donate a certain percentage of proceeds to your adoption fund. Then, collect your cash and make some friends. If you time it right, you could even go Christmas shopping at your own fundraiser!
Fundraising is stressful, but it doesn't have to be boring. If you use some of these creative ideas, you'll be sure to get enough proceeds to cover some of those impending fees. Roll up your sleeves, put on a smile, and get to work.